ENVIROTEK SOLUTIONS
Bringing New & Better Solutions
At Envirotek Solutions our team has over 20 years of experience and we have become extremely passionate about the hospitality industry and development of people to achieve exceptional results in this highly competitive industry. We have a strong team of innovative professionals that will teach you the most valuable lessons of the hospitality business. At Envirotek solutions we get up close and personal to our clients. Working with various food service operations and their individual challenges and budgets, we understand the financial pressures as well as both the physical and emotional demands. Our business is made to help you succeed in these endeavors while starting or reconstructing your business and allowing it to successfully make more money for you.
Starting with a single customer our business has grown one at a time to the point that we currently provide products and service to hundreds of businesses throughout Ontario. We are a one-stop shop solution with superior cleaning products, equipment and training solutions to meet and surpass your every expectation. We also service dish washing machines, laundry equipment and more restaurant related machinery.
The core services we provide is to build your business from the ground up and meeting those goals under planned budgets. Allow us to meet and offer a consultation on how our business will become an asset to building yours.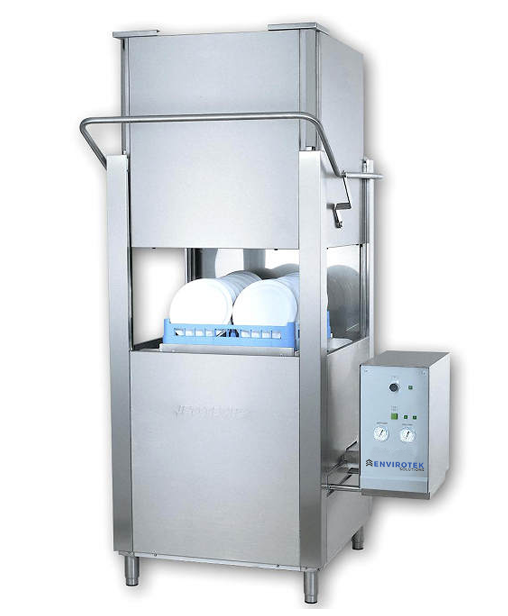 Customer Testimonials
Some feedback from our loyal clients.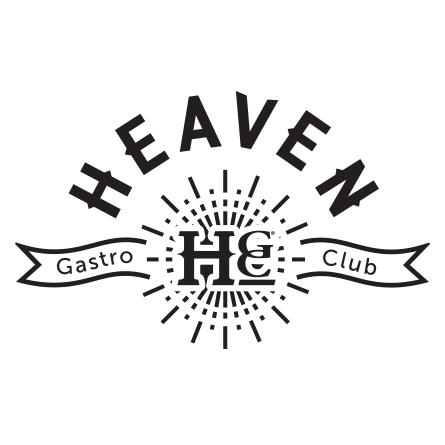 Nishan Ram
Heaven Gastro Club - Waterloo, Ontario